LT[Scoreboards] provides 14 new skins for the NewTek's LiveText character generator software for the TriCaster video switchers. These skins greatly simplify the operation of scoreboard graphics for a large variety of sports productions.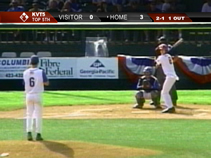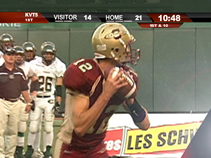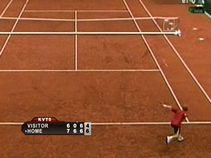 Features

Each sport features unique functions and controls based on the needs of the sport
Home & Visitor Scores
Game, Penalty & Shot Clocks
Possession and Bonus indicators
Time Outs & Time Outs Left with ESPN-style indicators
Downs & Yards
Flags and Penalties
Stats bars
Sponsor, Replay and other Image flags
Tennis Games & Sets
Integrated Lower Third control
100% customizable graphic look
Chyron-style numeric page entry control
Customized controls for Belkin Nostromo n52 & n52te keypad
Requires NewTek LiveText 2.0 or better

See how it all works, watch a demo video here.
What's New in Version 2.0?
The stock graphic templates have been redesigned for the XD line of TriCasters. The graphics are now available in high-definition resolution. For SD productions, LiveText will automatically format the graphics for the TriCaster.
The stock graphic templates have been adjusted to use LiveText vector shapes for the station title plate, visitor score and home score areas. This allows for even easier customization of the stock graphics, without having to use Photoshop or build your own completely new templates. Of course, you can still build whatever look you want in LiveText if you wish.
More sports! There are now dedicated skins for fighting/MMA, paintball, generic timer, Water Polo and Wrestling.
New user interface! The interface has been redesigned based on user feedback, allowing for a larger preview area and better visibility of "dashboard" status indicators. It also provides a bit more consistency between sports and more room for expansion.
New "Custom" mode in several sports to allow for easier modification of clock defaults.
New "Empty Net" flags and intermission clocks for Hockey.
New "Previous Set" and "Next Set" manual buttons for Tennis.
New "Stats Bar" button for multiple sports.
Added playback controls to the skin to allow for use of crawls and scrolls, without leaving the scoreboard skin.
Various fixes and improvements on each of the skins.
Price: $250
For more information, upgrade information or other purchase options, please contact Kris Gurrad
User Interfaces: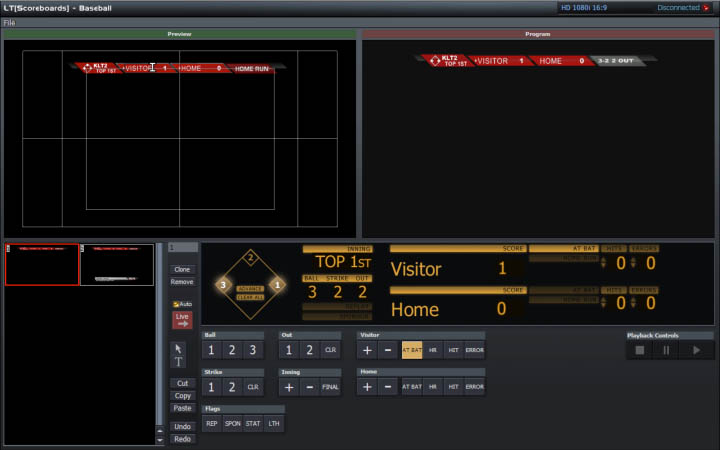 BASEBALL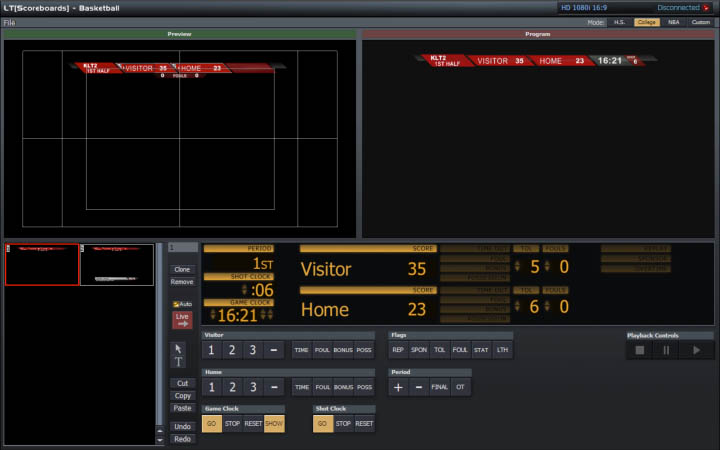 BASKETBALL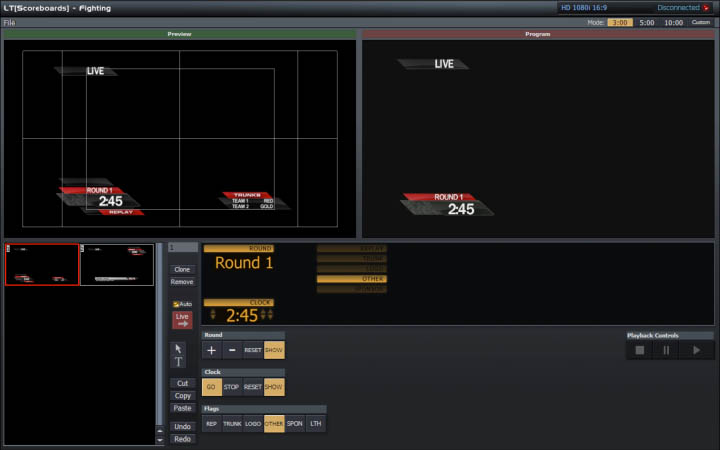 FIGHTING/MMA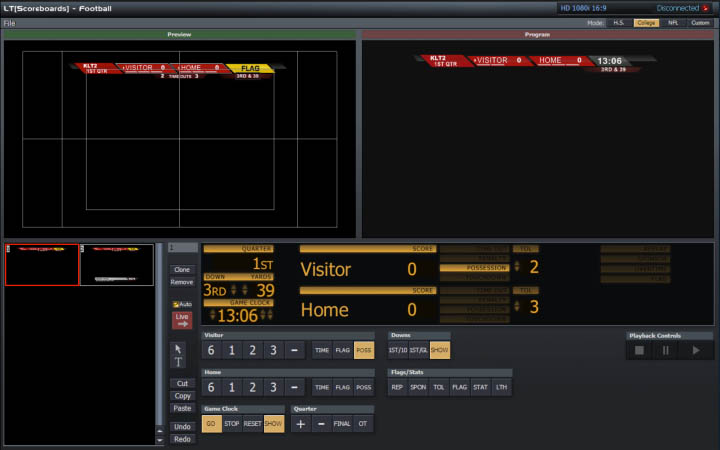 FOOTBALL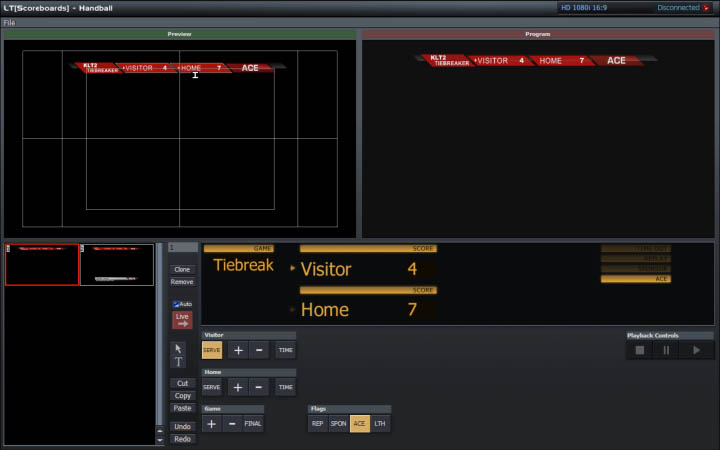 HANDBALL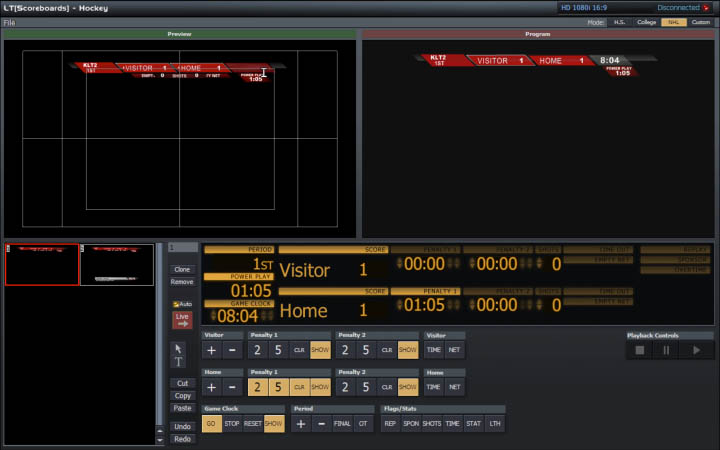 HOCKEY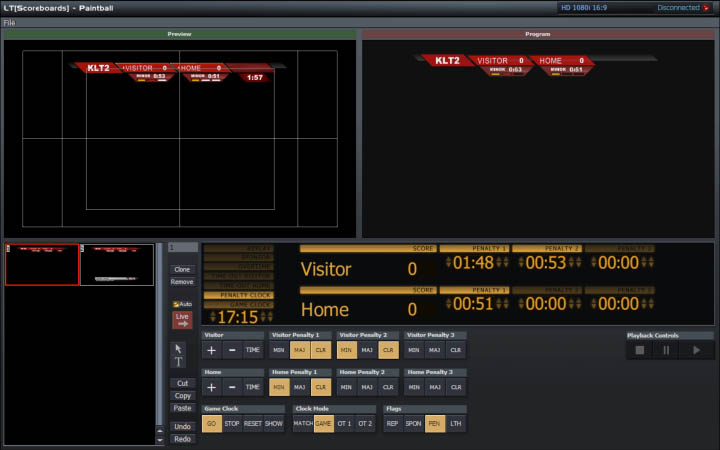 PAINTBALL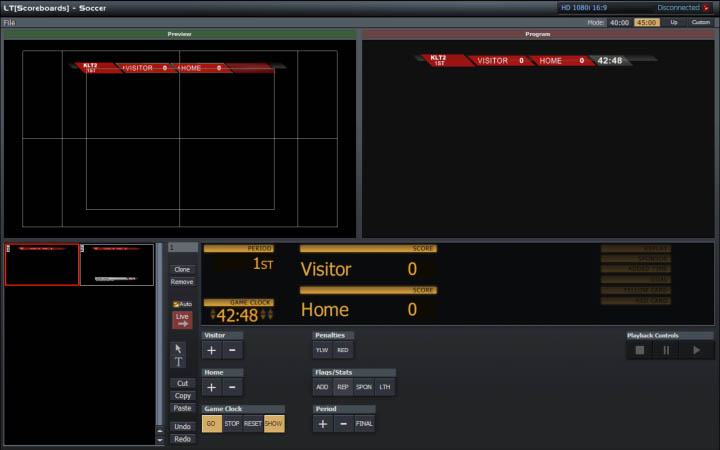 SOCCER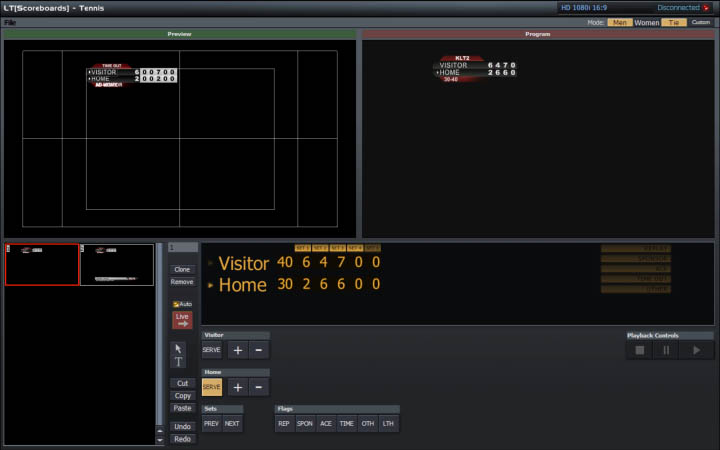 TENNIS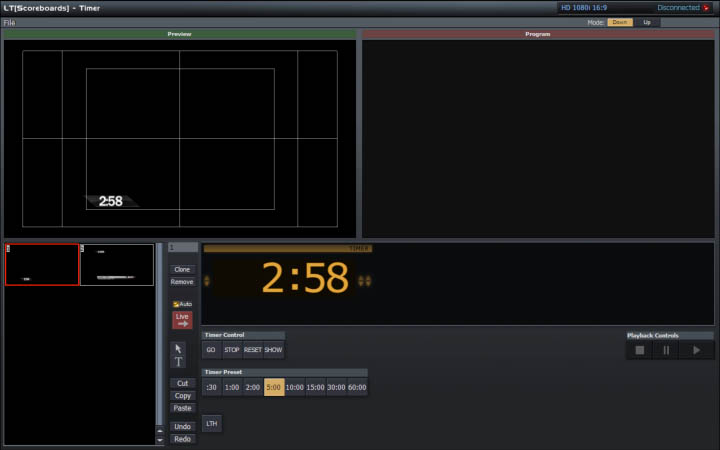 TIMER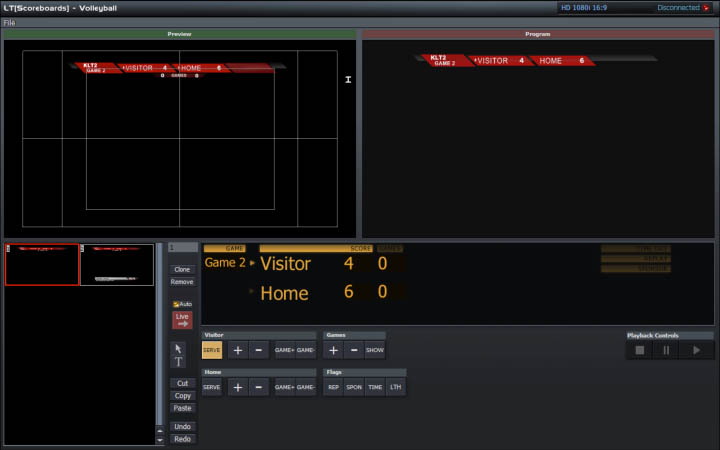 VOLLEYBALL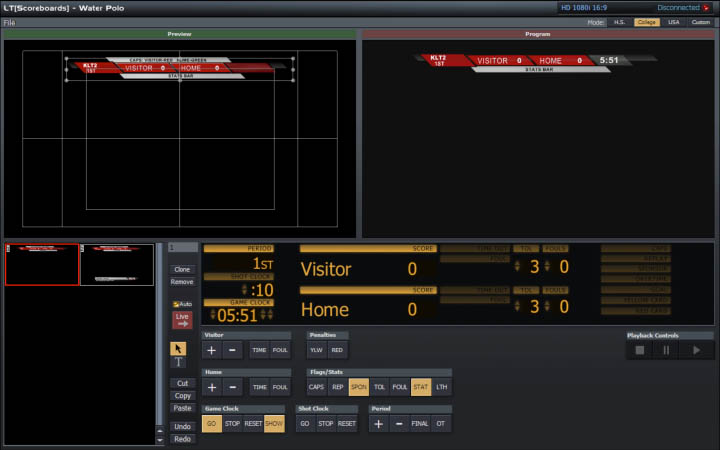 WATER POLO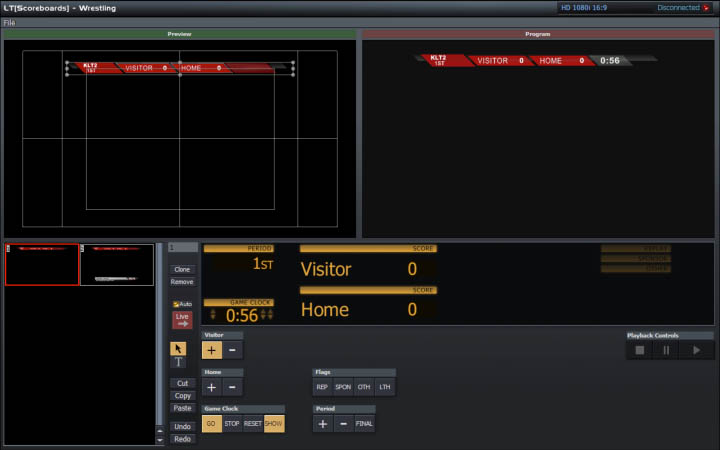 WRESTLING
Price: $250
For more information, upgrade information or other purchase options, please contact Kris Gurrad